I know what you're thinking. You're thinking "Phil, what would you look like if you were Afro-Caribbean?". Well wonder no more...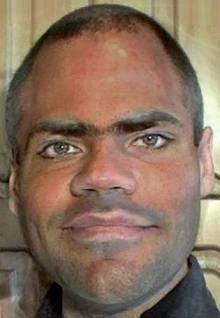 Sometimes there just aren't enough hours in the day to waste on something this marvellous. It's
Perception Laboratory's Face Transformer
, courtesy of St Andrew's University in Scotland. So I expect Prince William had a personal hand in it.
Changing the subject, I was reading 'The Week' magazine in the bath last night (so don't ask to borrow it - it's soggy), and I came across the following correction:
"In issue 495, we stated that Mark Thatcher had flown to the US to be reunited with his family. However, he discovered at the last minute that his visa was out of date, and went to London instead."
D'oh! Does nothing go right for that man? You have to laugh though.
Elsewhere in the magazine, they had an interview with the playwright and screenwriter Ronald Harwood, in which he said
"I always think there are two kinds of writers: those who are surprised to have got as far as they have, and those who are bitter they have not got further."
I think I could lay claim to being both.
Anyhoo, no time to hang around here - I've got to go and play bingo with an old lady.
And her mother.
Talking of which, this'll be me in 30 years time...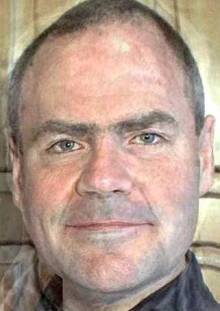 Lisa has a lot to look forward to.